Local time

Today, 00:45
Joined

May 3, 2020
Messages

74
Likes

47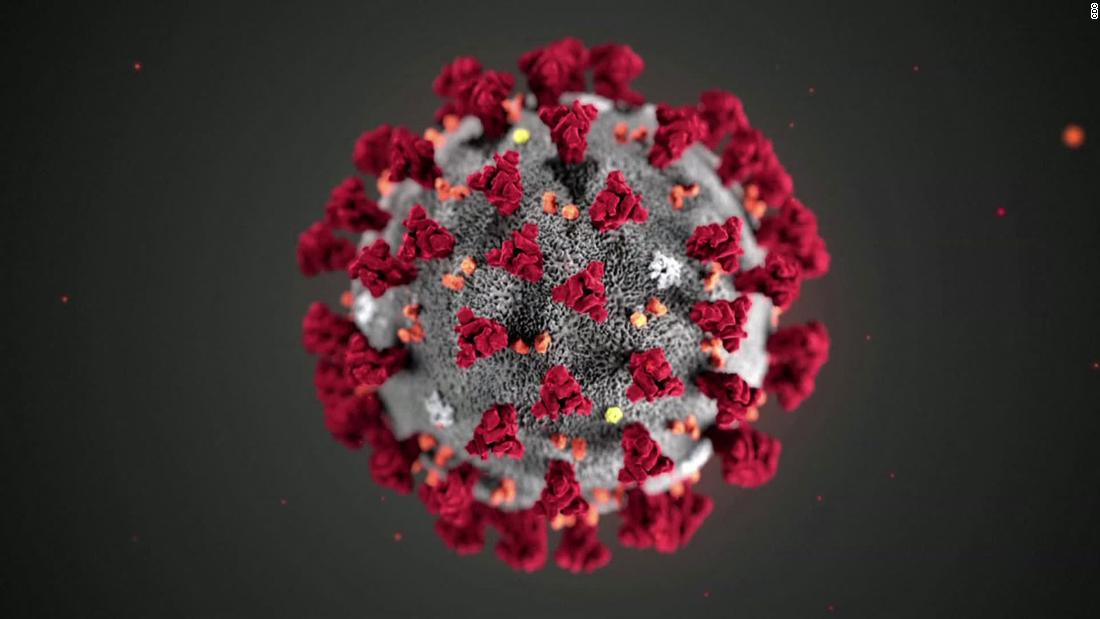 The delicate dynamic between President Trump and Dr. Anthony Fauci appears to be fraying, and an ousted medical expert is preparing a dark warning of what lies ahead.

edition.cnn.com
"For the latest on the pandemic, tune in at 8 p.m. ET Thursday for a CNN global town hall. Anderson Cooper and Dr. Sanjay Gupta will be joined by Greta Thunberg, former health secretary Kathleen Sebelius, and former acting CDC director Richard Besser."
Great to see CNN tapping into Greta Thunberg's unique virology knowledge. It will be fascinating to hear swap scientific insights with with former CDC director.
Fantastic that the 17 year-old high school dropout has expanded the range of her expertise from Climate Science, Economics and International Policy. Having mastered those fields, she and will now share her insights on molecular biology, epidemiology and public health.
I hope expert Greta joins the board of the World Health Organisation very, very soon.
Has NPHET tried to hire her? Greta, please save us.