Senior Moderator
Member
Full Member
Joined

Oct 3, 2020
Messages

3,570
Likes

1,473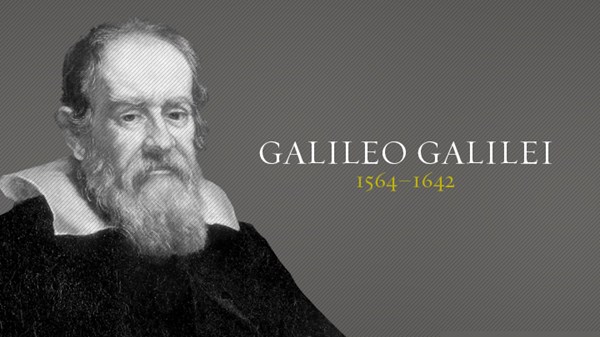 Before Galileo, it was known that objects in freefall sped up on their way down, but nobody had a quantitative measure of how that speed increased. It was generally assumed that if an object fell distance y in the first second, it would fall 2y in the second second, 3y during the third, etc.
When Galileo dropped or rolled objects, he discovered that if an object fell/rolled a distance y in the first second, it fell three times as far, 3y, during the second, 5y during the third, 7y during the fourth, 9y, 11y, etc. In other words, not consecutive numbers, but rather the odd numbers.
To get the cumulative total distance after a given time, it is only necessary to add up all the numbers corresponding to each elapsed time. And we get:
1
+3 = 4
+5 = 9
+7= 16
+9 = 25
+11=36, etc.
So we have 1, 4, 9, 16, 25, 36….
If those numbers look familiar, they should. They are the perfect squares.
So the distance y traveled by an object is proportional to the square of the time, t² . To get a numerical answer, you multiply t² by the distance fallen in the first second, call it c, which for a freefall object is (in current-day SI units) 4.90 m. Nowadays we don't use 4.90, which is the average speed for the first second, but rather 2c = 9.81, which is the speed it's going at the end of the first second, which we call the acceleration, a.
So the formula becomes:
y=1/2 at²
Last edited: