Staff member
Admin
Member
Local time

Today, 00:40
Joined

Feb 13, 2020
Messages

454
Likes

240
GENOMIC MEDICINE IS enabling scientists to map out our genetic code which may help them better understand some diseases and medical conditions that affect us.

With the ability to rapidly change the future of healthcare, many countries have integrated genomic medicine into the public health system.

In the UK, the publicly-funded 100,000 Genomes Project is attempting to sequence 100,000 genomes from 85,000 NHS patients. It is a private company, owned by the Department of Health and Social Care, that partners with industry and has transparent policies in place on ethics, access to the genetic data and engagement with patients and the public.

Ireland too has decided to invest in genomic medicine. Rather than ensure that this investment is in a manner that best serves the Irish public, €73.5 million was given to Genomic Medicine Ireland (GMI), a company owned by the Chinese pharmaceutical company WuXi with zero public ownership, to sequence the genomes of 400,000 Irish people.

This investment has serious legal and ethical concerns that are likely to negatively impact genomic research in Ireland.

This genetic data will not be generally available for researchers in Ireland, but will be held in the hands of a commercial entity that is driven by profits.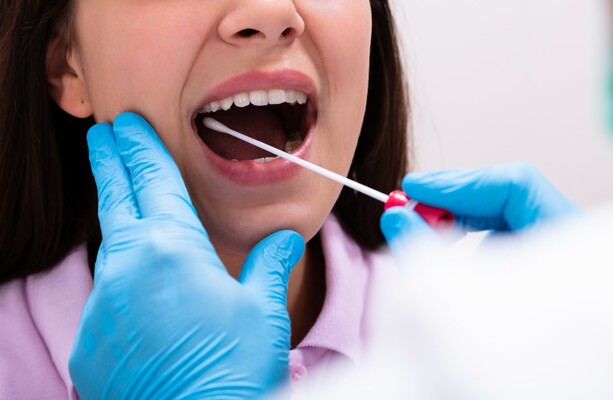 Dr Ciara Staunton says it is "unfathomable" that the government has funded the collection of 400,000 Irish genomes, shutting them off from most researchers.

www.thejournal.ie
Have they the 400,000 people already signed up to this I wonder? seems bizarre that we would pay a private company to have exclusive access to these records. Genome medicine study is of great benefit but equally, it could be put to bad use such as developing biological weapons that target certain genomes specific to particular ethnic backgrounds. One is reminded of the current Coranvirus in China.
I feel uneasy that a private company has access to this Data.