Staff member
Moderator
Member
Trusted Member
Local time

Today, 19:49
Joined

Oct 3, 2020
Messages

645
Likes

229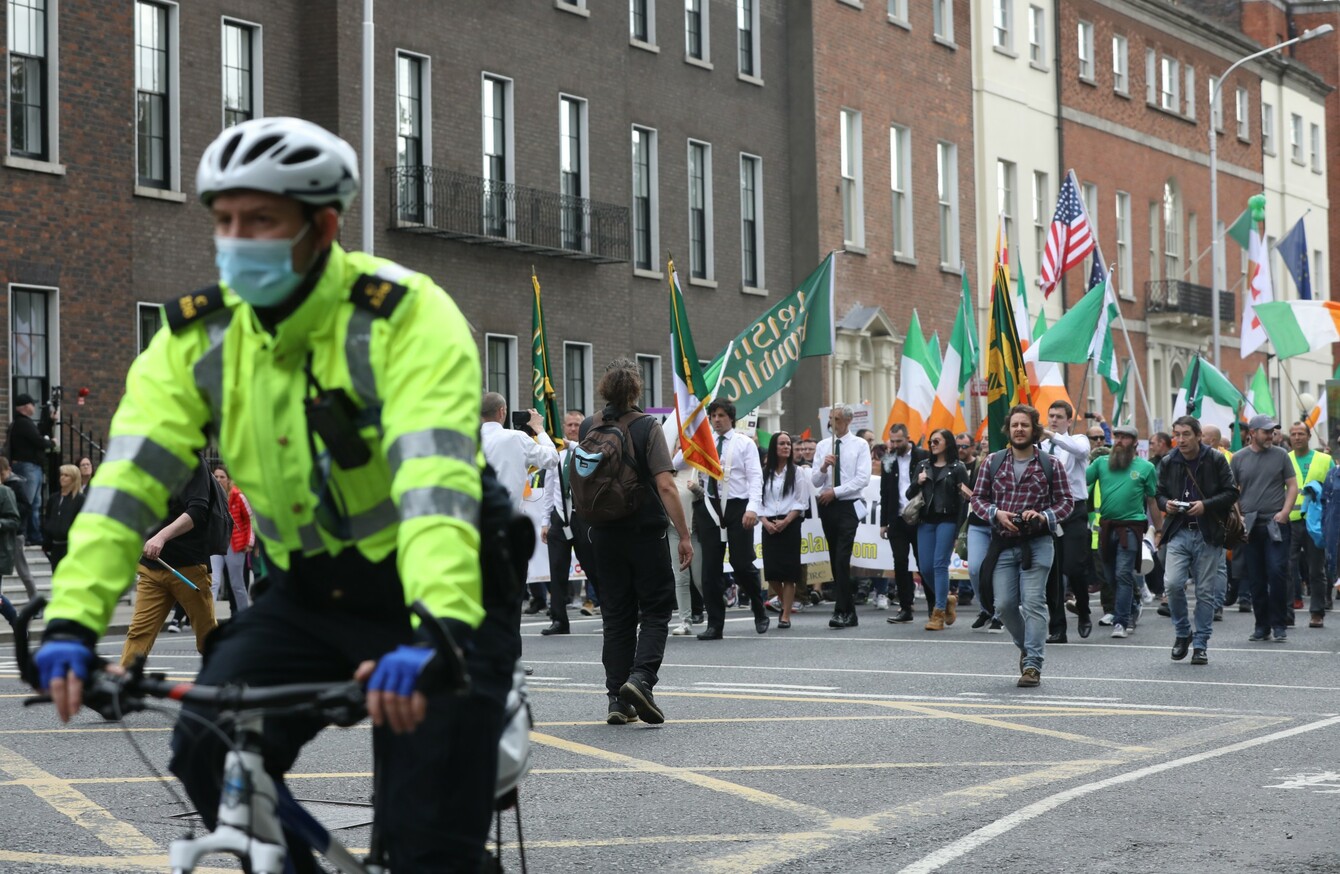 Anyone with any intelligence looking around them will realize that the world is in a very bad place. We have massive corruption, brainwashing, media lies, huge gaps between the rich and the poor - and millions of people suffering needless deprivation. In my view, only the study of Marx can equip the human mind with the tools required to understand the plight we are in - and to begin to pull ourselves out of that horrible plight. But, needless to say, the ruling classes do not want the people to read Marx and understand what's going on. They have spent millions of dollars slandering Marx and pretending that his works are "disproved" or "out of date, " or just irrelevant. But, there is a cost to the ruling class in doing this. And the cost comes about because even if you slander Marx and stop people reading him, you can't hide from the people that things are going very wrong.
And what is this price? Conspiracy Theory. When the people are deprived of Marxist Theory, they will make up their own folk theory - or Conspiracy Theory. That's my view. Some scientists, however, are claiming that Conspiracy Theorists actually suffer from a form of mental retardation.
The world's a scary, unpredictable place, and that makes your brain mad. As a predictive organ, the brain is on the constant lookout for patterns that both explain the world and help you thrive in it. That ability helps humans make sense of the world. For example, you probably understand by now that if you see red, that means that you should be on the lookout for danger.

But as scientists report in a 2017 paper published in the European Journal of Social Psychology, sometimes people sense danger even when there is no pattern to recognize — and so their brains create their own. This phenomenon, called illusory pattern perception, they write, is what drives people who believe in conspiracy theories, like climate change deniers, 9/11 truthers, and "Pizzagate" believers.

The researchers suggest that irrational beliefs are born from pattern perception because of the "automatic tendency to make sense of the world by identifying meaningful relationships between stimuli." But distortions can happen, and the brain can connect dots that are actually nonexistent. People are bad at judging what's random and believe that, often times, patterns are actually coincidences, which leads to irrational connections between unrelated stimuli. For example, just because societal power is dominated by the rich does not mean those rich people are Illuminati Satanists, though that is a thing that many people believe.