Staff member
Admin
Member
Full Member
Joined

Feb 14, 2020
Messages

2,558
Likes

1,110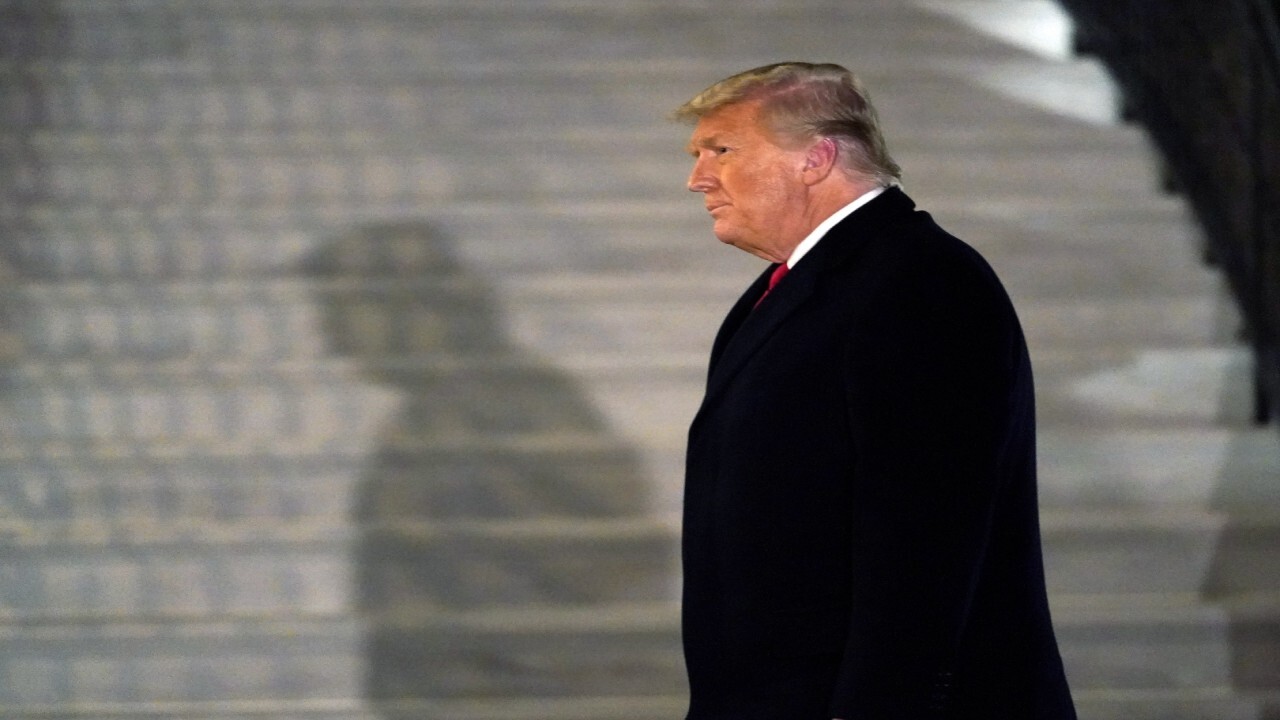 Just the News editor-in-chief John Solomon details new information ordered to be made public by the president.
video.foxbusiness.com
It would appear as if Trump is about to declassify left right and center. This discusses Obamagate.
I have seen on facebook where he is declassifying the more explosive stuff of Ukraine and Biden.
Note:
It is my understanding that the President has sole authority to declassify anything and everything. He need to ask nobody, he can just do it.
It is possible that he can have the Insurrection Act invoked and then believe it or not Congress, The House and Senate, and The Supreme Court do not even de facto exist. I know that is hard to accept but if he declares Martial Law then it is fact.
Now maybe nothing will happen.
However, there are 20000 troops already in DC. The have according to The Drudge Report, been already issued Rules of Engagement allowing lethal force. These troops are National Guard from a few different States. They have their rifles with them. Now this is unusual. For example in Boston they were deployed some months back without guns. I am not sure about other places.
A soldier is not a cop, he is not used to dealing with the public, he is not commanded by his Mayor of the city to stand down and refrain. He is likely to be a scared 19 year old kid. With a fully automatic rifle, not a semi automatic pistol.
20000 is a colossal number. NOBODY is going to fuck with a solder with that weapon and a bayonet fixed. Just 20 would have guarded The Capitol assuming 4 entrances.
So we shall see.
It comes down to just one thing imo.
Does Trump Have The Balls like Mike O.
or
Is he a fake.
Last edited: