Staff member
Moderator
Member
Local time

Today, 00:25
Joined

Jun 24, 2020
Messages

253
Likes

55
There seems to be a growing consensus that people should wear face masks in public.
It's widely known that my views on COVID are that of caution and protection, I believe the COVID crisis to be real and not a conspiracy as some would want us to believe.
However, I do have a problem when I hear or see certain agendas to push facemasks onto people.
First, The only facemasks or coverings that give you any sort of protection are N95s or N100s. Anything else is just a waste of time, sure it may help reduce the risk of catching the virus but we should all be wearing N95s and above if we are being serious about protecting ourselves.
Secondly, what is the point of wearing facemasks if we are going to allow tourists to keep flying into Ireland and allowing our own people to fly out and bring the virus home?
Thirdly, I have witnessed a lot of idiots who seem unaware of how to wear a facemask properly, a lot of the elderly, for instance, wear them under their nose!
The Journal.ie has a poll running, it shows huge support for mandatory facemasks.
Yes (5688)
No (2515)
I don't know (421)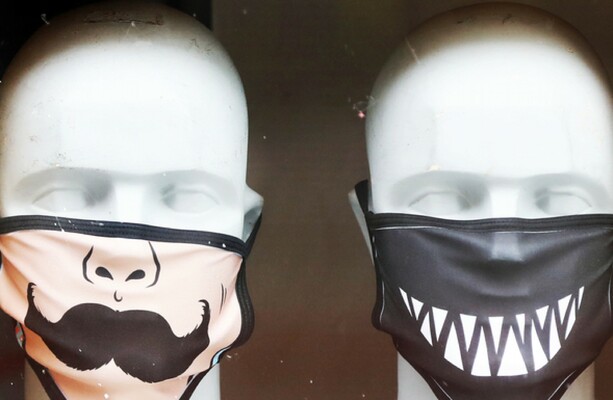 Melbourne is set to make face coverings compulsory following a rise in cases there.

www.thejournal.ie